Welcome to

Napa Valley Drywall
Interior Exterior Residential and Commercial Painting
Call Us Today: (707) 666-5994
Napa Valley Drywall 

Services Include:
✔
 New Construction
✔
 Commercial
✔
 Industrial
✔
 Sheet Rock Installation
✔
 Texturing
✔
Interior
✔
 Exterior
✔
Bathrooms
✔
 Kitchens
✔
Old World Texturing
✔
 Metal Framing
✔
Demolition
✔
Remodeling
✔
Semi Smooth Texturing
✔
 Grid 
Ceilings
Napa Valley Drywall
has been in Napa for 38 years in business in we have all sources of drywall including metal framing metal grid drop suspension ceilings drywall or acoustic drywall install moldboard cement board drywall installation metal and wood framing taping texturing acoustic removal smooth wall number five finish and painting.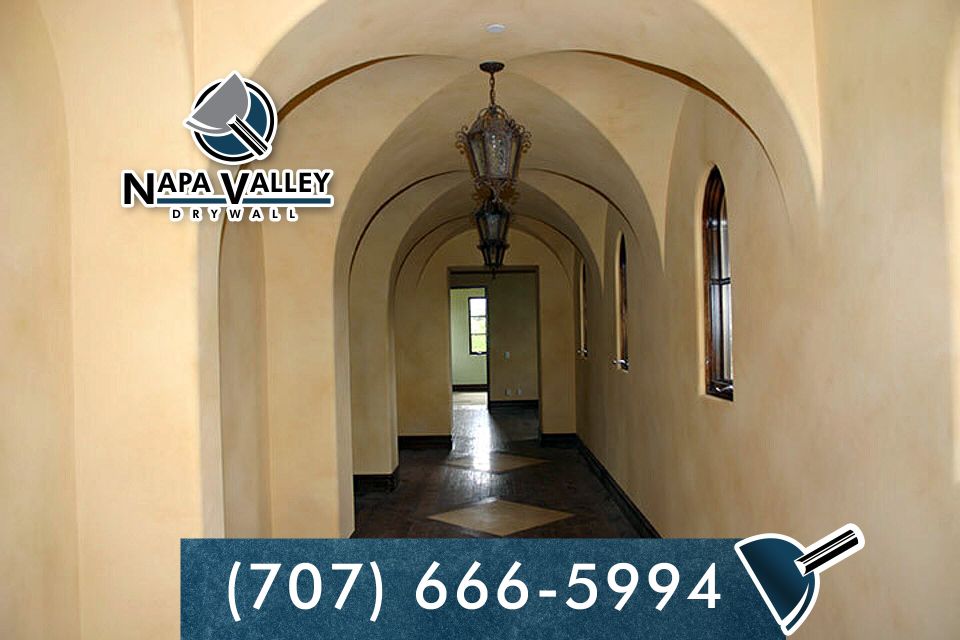 Are You Searching for a


Reliable Drywall Company?
Napa Valley Drywall
is one of the leading commercial and residential painting companies in the North Bay Area. We  know how to get the job done right the first time.
Napa Valley Drywall
is a company providing professional services for residential, industrial, and commercial drywall projects. 
Please contact us for a FREE Estimate Today.
(707) 666-5994
Contact us today and discover why we are the community's most trusted drywall company.

Customer Testimonials
"Napa Valley Drywall Co. Gave me a written estimate based on inspection and fixed my ceilings in my kitchen and front room. Excellent job and I'm very pleased with the results. I would highly recommend them to others."

- Linda N.
"I had to find someone to help assess and repair the ceiling drywall damage due to the air conditioning coil water leakage. Dan at Napa Valley Drywall was always easy to reach. He showed up on time, no hidden cost, worked very hard. I cannot tell a difference after her repair, very impressed. Overall, they were really professional and cares deeply about the customers. Highly recommended!"
- Timothy C.
"I highly recommend Dan if you need any drywall work done! He has done 2 jobs for me and his work is exceptional! He is professional, polite and knows what the heck he is doing. I completely trust Napa Valley Drywall with any drywall work and they have become my go to drywall company."
- Tonya N.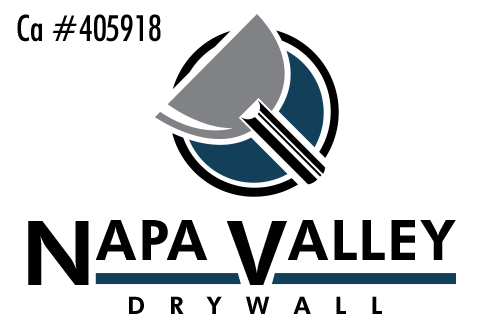 ✔ Drywall Services
✔ Exterior
✔ Interior
✔  Residential
✔  Commercial
✔ 
Acoustic Removal
✔  Taping & Texturing
✔ Hanging
✔ Old Word Texture
✔ Metal Framing
Napa Valley Drywall
503 S Jefferson St
Napa, CA 94559
Phone:  (707) 666-5994
Email: 
napavalleydrywall@att.net
Napa Valley Drywall
All rights reserved