Here's what our customers have to say:
I had my ceilings fixed after the earthquake of Aug 2014 recently. I had ceilings drop about 1/2 inch and cracking through out. Napa Valley Drywall Co. Gave me a written estimate based on inspection and fixed my ceilings in my kitchen and front room. Excellent job and I'm very pleased with the results. I would highly recommend them to others. It's very difficult to get a contractor in Napa to do small jobs like this. Thank you for caring about the residence here.
Leave Us a Review
Please feel free to reviews us and we thank you for your business!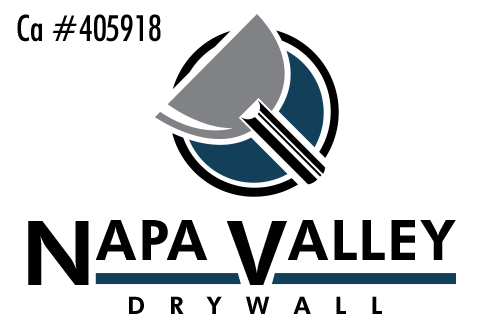 ✔ Drywall Services
✔ Exterior
✔ Interior
✔  Residential
✔  Commercial
✔ 
Construction
✔  Kitchens
✔ Bathrooms
✔ Free Estimates
✔ Licensed
Napa Valley Drywall
503 S Jefferson St
Napa, CA 94559
Phone:  (707) 666-5994
Email: 
napavalleydrywall@att.net
Napa Valley Drywall
All rights reserved