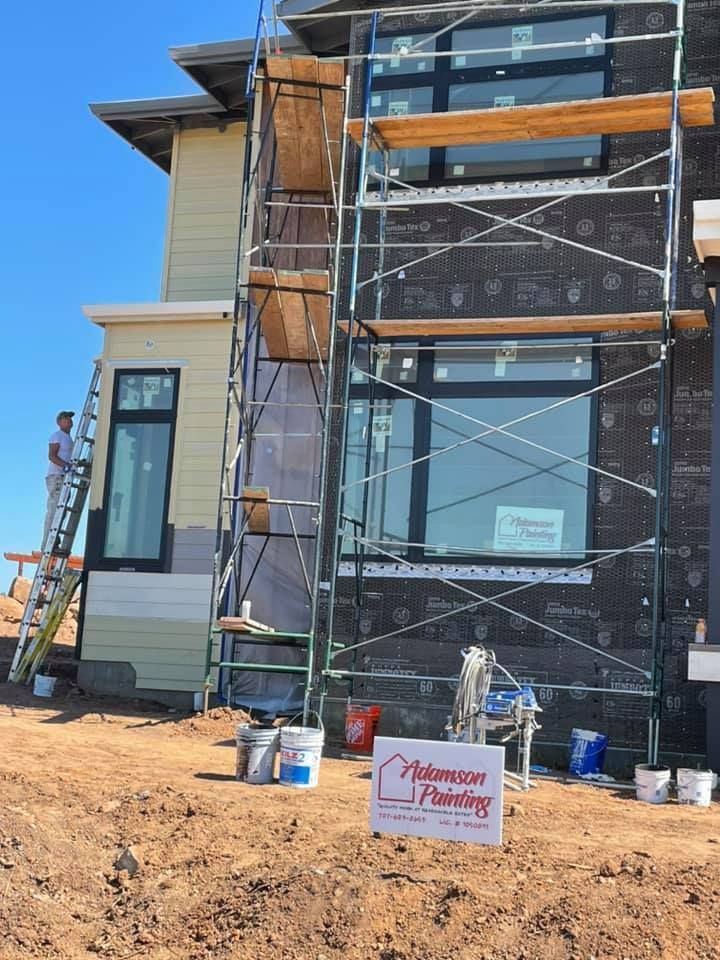 If your home is starting to show its age and you d like to give it a makeover, or
if you're planning to update the appearance of your office, your best option is to start a painting project. This might seem daunting at first glance, but you'll make the process easier by hiring a reliable painting contractor like Adamson
Painting. We are based in Santa Rosa, CA, and we offer professional and
dependable property painting solutions to our customers. Book an appointment
with us today!

At Adamson Painting, we never cut corners when it comes to paints that we use.

Instead, we source top-of-the-line paints from reliable brands and suppliers,
and we check that our paints have exceptional quality and will help us deliver
world-class results to property owners. We also rely on advanced property
painting tools and techniques that make our job easier and allow us to finish our
tasks in a quick and efficient way.
Adamson Painting should be your first port of call if you're in Sonoma County
searching for
"Quality work, at reasonable rates" 
Call Us Today: (707) 623-8653 to learn more about our services or to request a free estimate.

We look forward to hearing from you!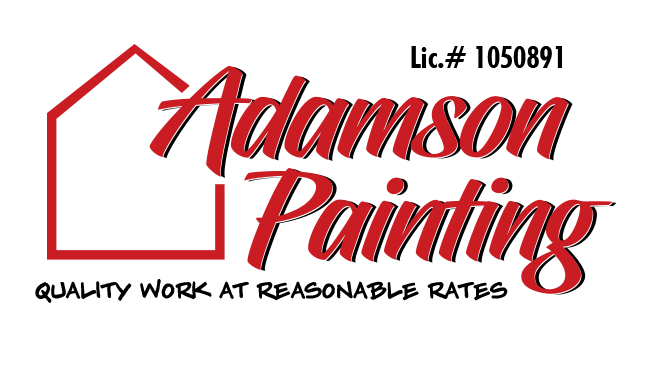 ✔ Painting Services
✔ Exterior
✔ Interior
✔  Residential
✔  Commercial
✔ 
Construction
✔  Kitchens
✔ Bathrooms
✔ Free Estimates
✔ Licensed
Adamson Painting
3714 Greencrest Dr
Santa Rosa, CA 95405
Phone:  (707) 623-8653
adamson.paintingco@gmail.com
Adamson Painting All rights reserved